FloWatch
FloWatch: A Medical Device to Protect Newborns with Congenital Heart Defects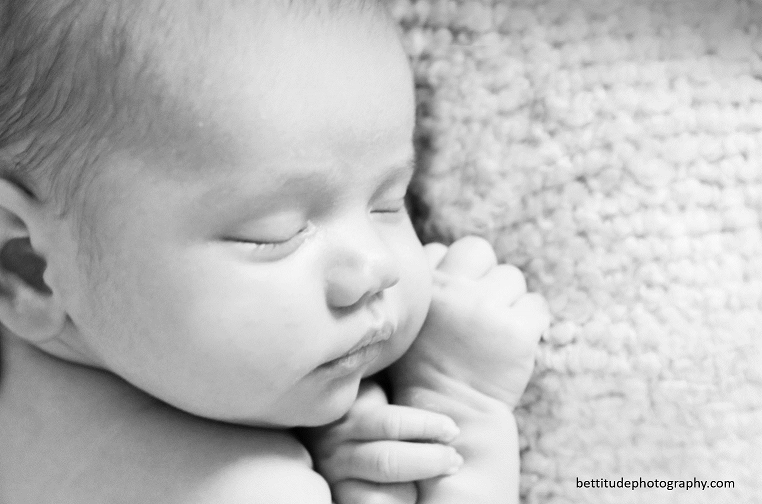 EspeRare is reviving and relaunching the FloWatch-PAB device, a therapeutic device that has medically proven abilities to protect the heart and lungs of newborn babies with severe cardiac defects while they wait to undergo a surgical operation to repair their hearts.
The FloWatch technology was developed at EPFL (Switzerland) and combines a micro-engine inspired from Swiss watchmakers with a telemetric control system developed at ETH Zurich (Switzerland). EspeRare is relaunching the quality, regulatory and manufacturing processes in order to secure the European market authorization in 2017.
Over the next 2 to 3 years, EspeRare wishes to produce and distribute around 200 units. Fulfilling EspeRare's not-for-profit goals, part of the FloWatch devices produced will be distributed in Africa and in Asia. In these regions, only a small number of newborns have access to the heart repair surgery so that protecting these babies' hearts with FloWatch is even more pressing and can prove to be vitally important.
About Newborns with Cardiac Heart Defects and Pulmonary Artery Banding
Present at birth, Cardiac Heart Defects (CHD) are structural malformations of the heart that trigger a wide range of crippling cardiac dysfunctions.
About the FloWatch Device
FloWatch is a remotely adjustable PAB medical device that offers advantages compared to conventional PAB.