EspeRare's model presented at the United Nations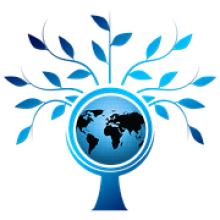 EspeRare is invited to present its innovative business model during the next expert meeting of the United Nations Conference on Trade and Development (UNCTAD) on 16th and 17th March 2016 in Geneva.
This multi-year meeting will focus on the impact of investment, innovation and entrepreneurship on productive capacity building and sustainable development. Countries' representatives and entrepreneurs will show the role played by entrepreneurship and small and medium enterprises in this field.
The foundation's CEO will explain how EspeRare's business model addresses the translational gap in rare disease research and development and bridges academic research efforts with pharmaceutical development. The foundation is acting as a development accelerator, minimizing the risks and giving a chance to patients neglected by the medicine all around the world to access treatments. This presentation will be the opportunity to discuss how international policies can support the development of EspeRare's business model and further enhance its impact on global health.
Delegates from about 70 countries including policy makers, investment experts, academia and private sector development institutions are expected to participate to this interactive debate.
About the UNCTAD
The UNCTAD was established in 1964 to address development issues by promoting international policies to support the equal integration of developing countries in the global economy and help them to ameliorate the conditions of their populations.
For more information please visit the UNCTAD website http://www.unctad.org